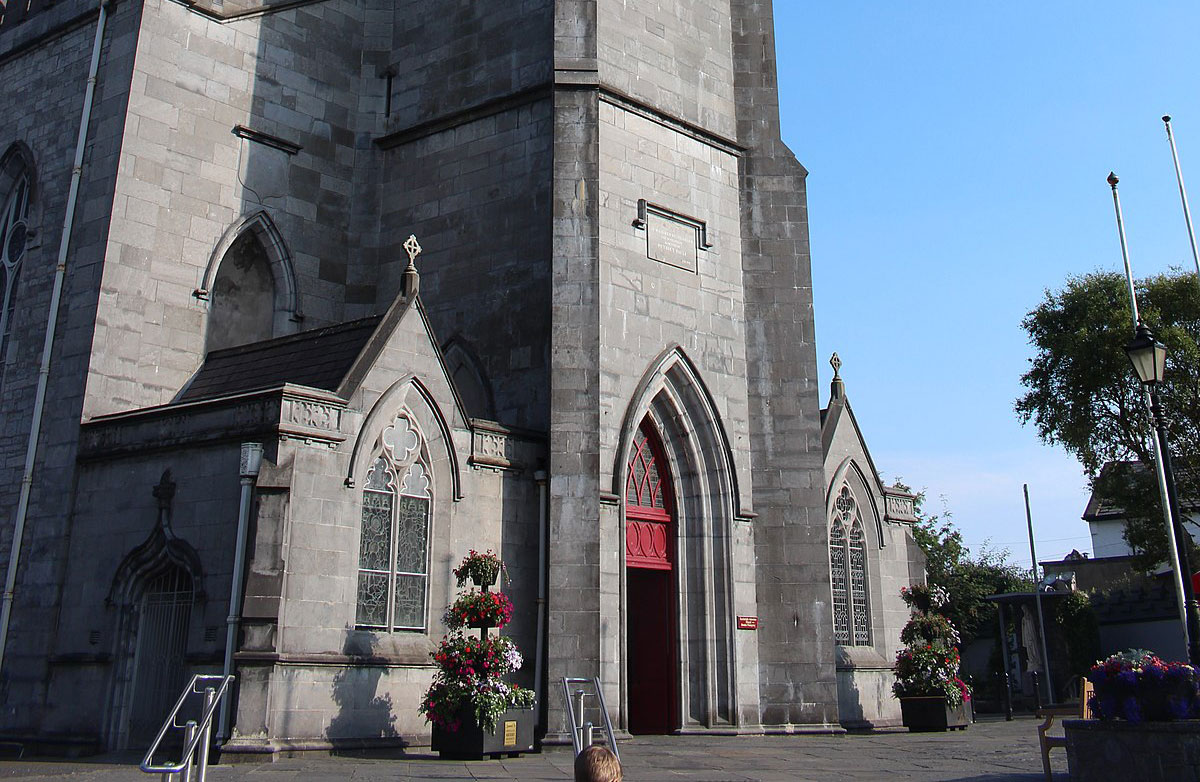 A contract was signed in January 2021 to install the columbarium at the Cathedral of Saints Peter & Paul in Ennis, Co. Clare and it is planned to open at the start of April.


The company behind the project is Eternum Columbarium which designs, installs and manages beautiful resting places for cremated remains.


Founder and Managing Director Joseph O'Neill says the company is also in talks with a number of tourist attractions across the country who are interested in installing their own columbaria.


"Columbaria don't necessarily have to be religious and I am in talks with some tourist attractions. The ex-pat community who want to be buried at home will be a major market for me," says Joseph.


"What makes my service unique is that columbaria are sometimes put into churches as an afterthought but the service offered by Eternum is well-thought out, well planned and offers a beautiful solution to the burial space crisis in Ireland."


Joseph's idea for the business was ruminating in his mind for 10 years as he knew burial space was running out and that that more and more people were choosing to be cremated.


"The idea for the business was in my head for so long that I knew I had to do something about it or regret it for the rest of my life. I had daydreamed about it for years and knew that I had to make the dream a reality," says Joseph.


Joseph is a past participant of Back for Business, a developmental programme, funded by the Department of Foreign Affairs and Trade, which helps returning or returned emigrants start and develop businesses in Ireland.